"Knock,Knock…Are there any IT experts in there?"
"Yes you are at the right place" One stop solutions for your all IT projects
Need our services? Email Today!

Our process of work
We follow modern process to work on projects. Yes, that is true. We don't give you budget quickly to just accept job. We analyse each and every points/functionalities and after that we are good to go. Here are some brief points which we take care before giving our client budget and timeline. Find out our Tech Services.
Review & Analyse clients requirements

Create document and send to the clients before start work together

Start Design/Development Work

Test Everything before launch

Provide one month free support.

Testimonials of our valuable clients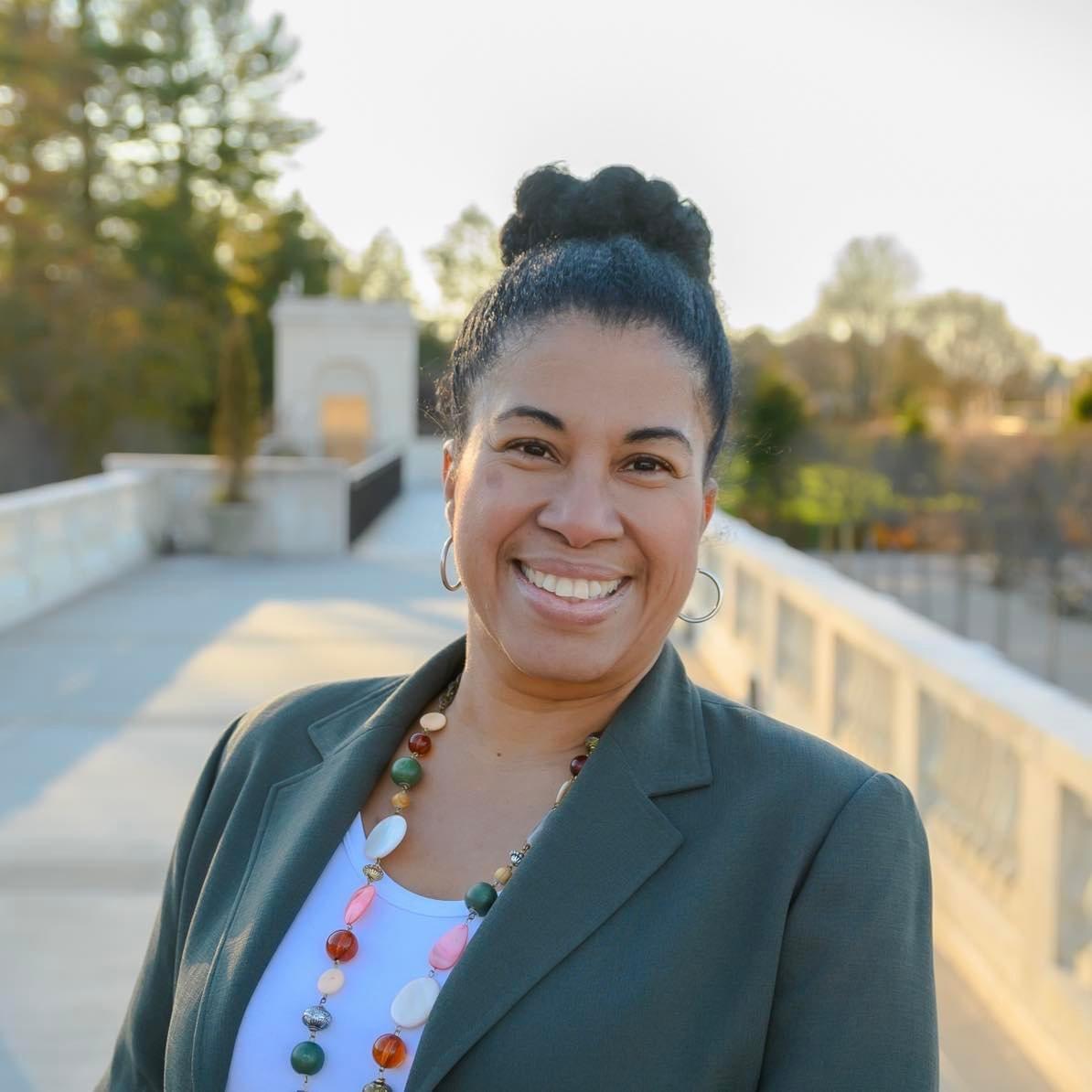 Khyati and her team is very professional and very knowledgeable. She is very efficient at what she does and does a thorough job. I have given her many projects, after the initial one of building the website for my non profit and I have never had an issue. She is very affordable as well which is a win win. I will gladly recommend her to anyone needing a professional.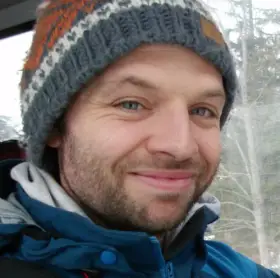 I have worked with Khyati and her team on numerous project now and she always delivers on time and on budget. She is very Patient and knowledgable about all things wordpress and websites. I will be using this team on many other project in the future.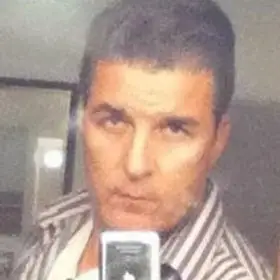 I have been using service of doonock for several years now, and this team is my go to when I am struggling with an issue. They are so good with all of the programming They helped me with the following technologies (HTML, CSS, JavaScript, AJAX, JSON, PHP, and SQL) . I would recommend Khyati and her team to anyone who needs a fast and well delivered outcome.
We at JSE Computing started working with Doonock back in 2017. We put a request on freelancer and picked Doonock as we liked what they were suggesting for one of our customers.

Doonock did a great job that first time and we wouldn't look anywhere else now – Doonock just always deliver. We are always busy and the requirements we give them are half the size of an A5 page but they still never fail to grasp what we need and just get on with the job without complaining.

Experts in WordPress and will take anything else on you offer and succeed at whatever they do.